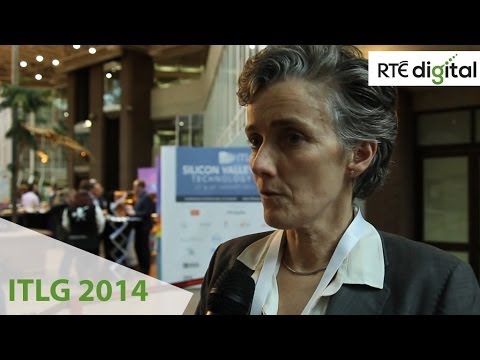 Jane Gogan, head of Drama in RTÉ is interviewed about the creation of drama concepts for television such as RAW and Love/Hate. She speaks about the opportunities that ITLG can offer for those interested in entering the media and technology industry.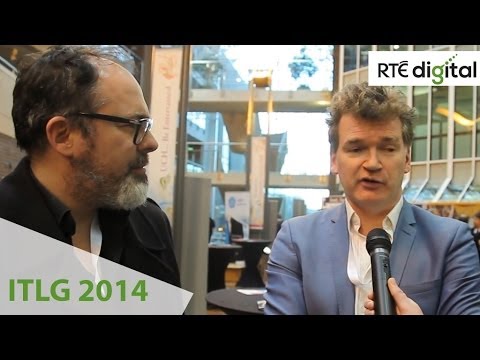 Producer and Director of The Summit, Nick Ryan and Producer of Amber, Paul Duane speak about making event television and the challenges on filming with multiple devices.
The Irish Technology Leadership Group (ITLG) is a non-profit organisation comprised of global technology leaders who are Irish or Irish-American. The Group includes senior executives from some of the world's leading corporations, each of whom are committed to promoting the technology connection between Ireland and Silicon Valley, and helping Ireland address the challenges of embracing new technology opportunities.