With less than a week to go until the First Dates Ireland restaurant doors open and the nation is gripped by the love lives of the daters, RTÉ Player caught up with celebrities Vogue Williams, Holly Carpenter, Al Porter and The Viper to exclusively reveal all when it comes to dating. From worst dates, to best dates, to dream dates, what to wear, chat up lines, who should pay and tales from Tinder; Vogue, Holly, Al and The Viper's dating advice is essential viewing for anyone in the dating game.
All of the celebrities shuddered at the thought of chat up lines with Al Porter recalling a particularly memorable one-liner he got in Tipperary; "Mammy doesn't know I'm gay but I could be with you in my shed".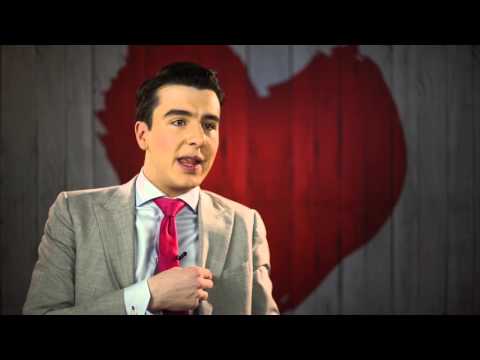 The Viper's ideal date should look "class" and ideally be wearing a cat suit while Vogue William's makes it clear that she won't be won over with naked Snapchats!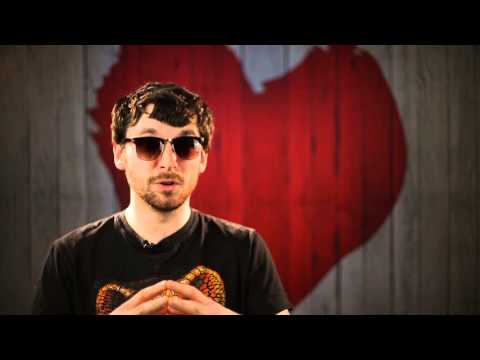 And speaking about her dream date, Holly Carpenter admitted she would like something more active like a trip to Disneyland.
For more dating advice, watch the First Dates Ireland web exclusive videos on RTÉ Player
First Dates Ireland starts Thursday, April 21 at 9:30pm on RTÉ2.  After each episode viewers can watch the celebrities' reactions to the programme on RTÉ Player, as well as enjoy exclusive behind the scenes interviews with the First Dates team.
In episode one South African model Federica rattles the nerve of Donegal accountant Lee. Waiter Simon dines out with his bald and bearded doppelänger Tynan and James and Amy Lee get off to a 'super' start.